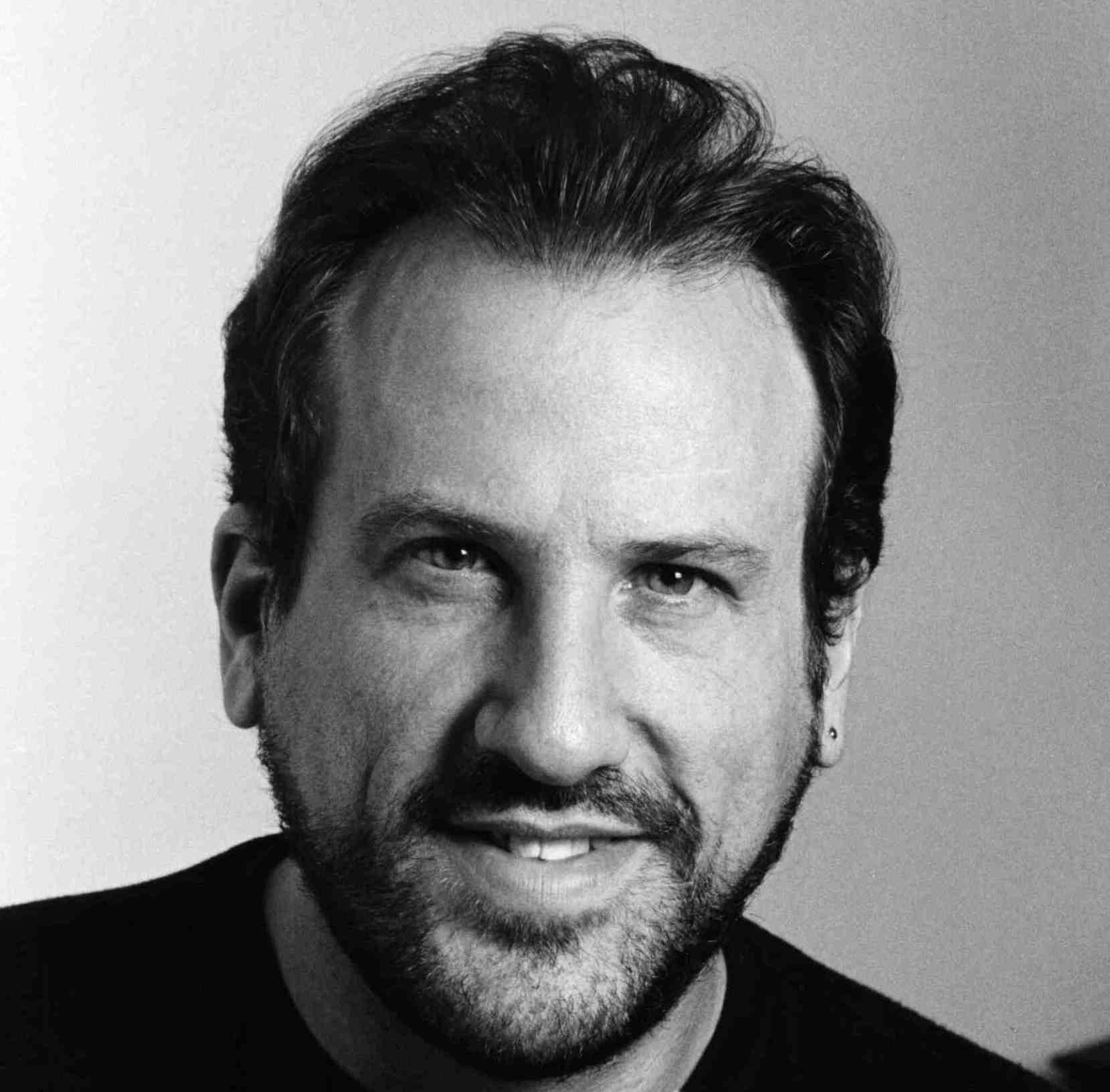 2 articles on NewMusicBox
Show activity on NewMusicUSA 1 media item
Dan Becker composes music (current commissions include a work for NYC's Le Train Bleu), studies music (he received his MM, MMA, and DMA from Yale), teaches music (most recently at the SF Conservatory of Music), organizes music (as founder of the Common Sense Composers' Collective"), and serves the cause of new music (he serves on the boards of such organizations as Other MInds.) His new CD Fade was recently released on the Innova label.

Becker confesses to an obsession with "process" in all its forms. Not just musical ones, but sociological, mathematical, and natural processes as well. He fancies he can almost "see" them unfolding and whirling around him; all whizzing by, colliding, merging, often intersecting. He finds great delight in this and believes that music is an excellent vehicle to give voice (and possible meaning) to this phenomena.

Other commissions and collaborations include a featured spot on the 2008 Other Minds Festival, projects with the Ives and Afiara String Quartets, the Robin Cox Ensemble, Sqwonk, the Adorno Ensemble, the Paul Dresher Ensemble, the Albany Symphony, the Park City String Quartet Festival and the OPUS415 Bay Area New Music Marathon. His 2004 piece Revolution written for Kathleen Supové -- an interactive piece for solo pianist and disklavier piano -- was released in 2010 on Supové's CD "The Exploding Piano" and was hailed by Joshua Kosman of the SF Chronicle as "a dynamic whirlwind of a piece".
Other awards and grants include those from the American Academy of Arts and Letters, Meet the Composer, the Argosy foundations, the Banff International String Quartet Competition, the American Music Center's Live Music for Dance, the Zellerbach Family Fund, the America Composers Forum, and the Mary Flagler Cary Charitable Trust.
Articles by Dan Becker:
Articles
September 20 2006 | By Dan Becker
Balancing Act: Some Thoughts On Teaching Composition
The tension between the "wipe things clean" spirit and the rich possibilities inherent in the process of musical education informs so much of how I approach my work as a...