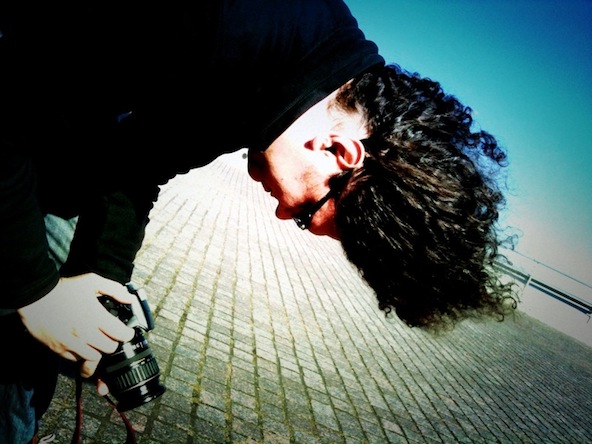 I'm a filmmaker, writer, photographer, and the Digital Humanities Specialist for the University of Minnesota Libraries. My first documentary, Travel in Spirals, tells the powerful story of Hmong hip-hop artist Tou SaiKo Lee's journey back to Thailand, 30 years after he was born in a refugee camp there. I'm in the final stages of post-production on my first-full length documentary, We Rock Long Distance, weaves the story of Lee along with two other artists, M.anifest (originally from Ghana) and Maria Isa (born in St. Paul, MN but with "Sota Rican" roots in both New York and Puerto Rico) as they travel from Minnesota to their original homes of Ghana, Thailand, and Puerto Rico, while complicating the very idea of home in the process.
My video work has been shown in the Walker Art Center, TPT, and online at the Huffington Post and the Progressive. It's also been screened in the Twin Cities Film Fest, Twin Cities Underground Film Festival, and the Qhia Dab Neeg Hmong Film Festival. I've written journalism for the Walker Arts Center, Rain Taxi, Mshale, Twin Cities Daily Planet, and my history of Twin Cities hip-hop is published in the Hip-Hop in America. And I got a PhD in Cultural Studies and Comparative Literature at the University of Minnesota. My dissertation, which is related to the documentary We Rock Long Distance, is available online.
I live in Minneapolis, but I'll always call the Boogie Down Brewtown of Milwaukee, WI home.
Articles by Justin Schell: