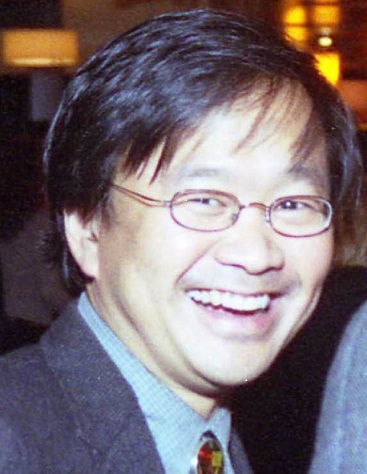 Opera composer, conductor, songwriter. Arts Administrator. Recent works include SPEED DATING TONIGHT! (2013), SLAYING THE DRAGON (2012) and A MIDSUMMER NIGHT'S DREAM, opera a cappella. SPEED DATING TONIGHT! will have over a dozen productions 2013-15. Recording of MIDSUMMER just released on Albany Records.
Artistic Director of Opera Memphis 1992-2010. Music Director, Nickel City Opera, 2011-. Chair, Douglas Moore Fund for American Opera.
B.A. Duke University (Robert Ward), Houston Opera Studio (Carlisle Floyd).
Articles by Michael Ching:
Headlines
April 12 2013 | By Michael Ching
Remembering Robert Ward (1917-2013)
Robert Ward believed that artists weren't always outsiders, but people who could sit at the table beside donors, industrialists, and scientists and provide a different perspective on society.