This summer, I began a two-year stint as chair of the Department of Theory at the Peabody Conservatory (which probably should have begun like a two-year army stint, with basic training overseen by a friendly drill sergeant). This new position is forcing me to step outside of my classroom bunker and to consider the role of music theory within the larger conservatory community.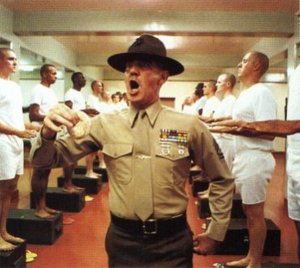 Fortunately, the studio faculty and students at Peabody generally view their classroom studies as an integral aspect of their professional training. Students begin each semester expecting to gain skills that will help them attain their main goal of becoming better musicians. Our undergraduate music theory curriculum was designed very carefully to integrate ear training, keyboard skills, and written theory within a single framework to work in concert towards this goal, and all of our graduate seminars focus on a specific topic relevant to the concerns of student performers and composers. Based on the reports from the students, faculty, and administration, the system works.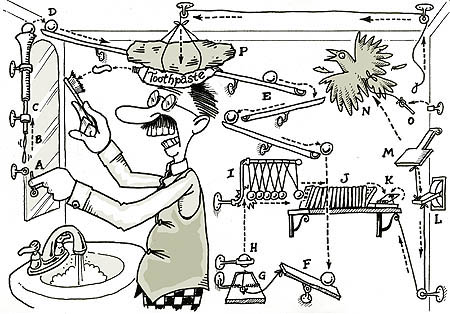 I'm thrilled to be part of a successful long-standing tradition, one that goes back to the founding of Peabody over 150 years ago and that includes Elliott Carter and Nadia Boulanger among those who formerly taught music theory at the conservatory. I strongly believe that we provide an excellent foundation for the students, and that the classroom training we provide truly enhances their ability to function as thinking musicians and to create original interpretations of their repertoire or new pieces that clearly reflect their artistic vision. Yet I can't help wondering if this is enough. What are the unique challenges for this new generation of musicians, and are we flexible enough to help current students overcome these obstacles? Does our curriculum prepare students for life beyond the concert hall, or should we be doing more to develop critical thinking and writing skills? In short, what is the role of a music theory department in the 21st century?
***
Last week, I wrote a little about the upcoming "Music Anywhere, Anytime" conference. We have confirmed Michael Tilson Thomas as a second keynote speaker, along with Thomas Hampson, and still have slots available for interactive partner sites who wish to observe the proceedings and participate in Q&A sessions. For more information, please visit: http://www.issdl.org/index.htm